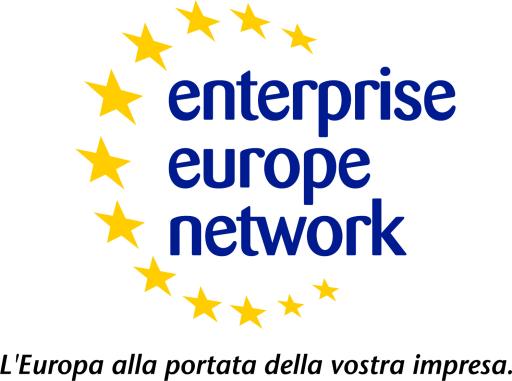 EEN - Opportunità dall'Europa per le PMI Umbre
European opportunities for Umbrian SMEs
Sviluppumbria is a member of the European business support network EEN - Enterprise Europe Network, as a partner of the multiregional consortium SME2EU, covering the Umbria, Tuscany and Marche Regions.
The Enterprise Europe Network, established by the European Union in 2008, is the largest international network supporting innovation, internationalisation and SME competitiveness. It is present in more than 50 countries and consists of more than 600 local partners, including Chambers of Commerce, regional development agencies and University research centres, grouped locally in consortia.
The network provides free personalised assistance to businesses, especially SMEs, associations of businesses, clusters, research centres and universities, public and private organisations and their members in order to accelerate growth, develop new commercial and technological partnerships, facilitate access to credit and participation in European funding programmes.
Improving competitiveness in the internationalisation process
Polish delegation visiting Umbria
Innovation in the ceramics sector: seminar in Foligno
COORDINATOR FOR INTERNATIONAL ACTIVITIES, REAL ESTATE AND TERRITORIAL MARKETING